Hope you're all staying well and washing those hands!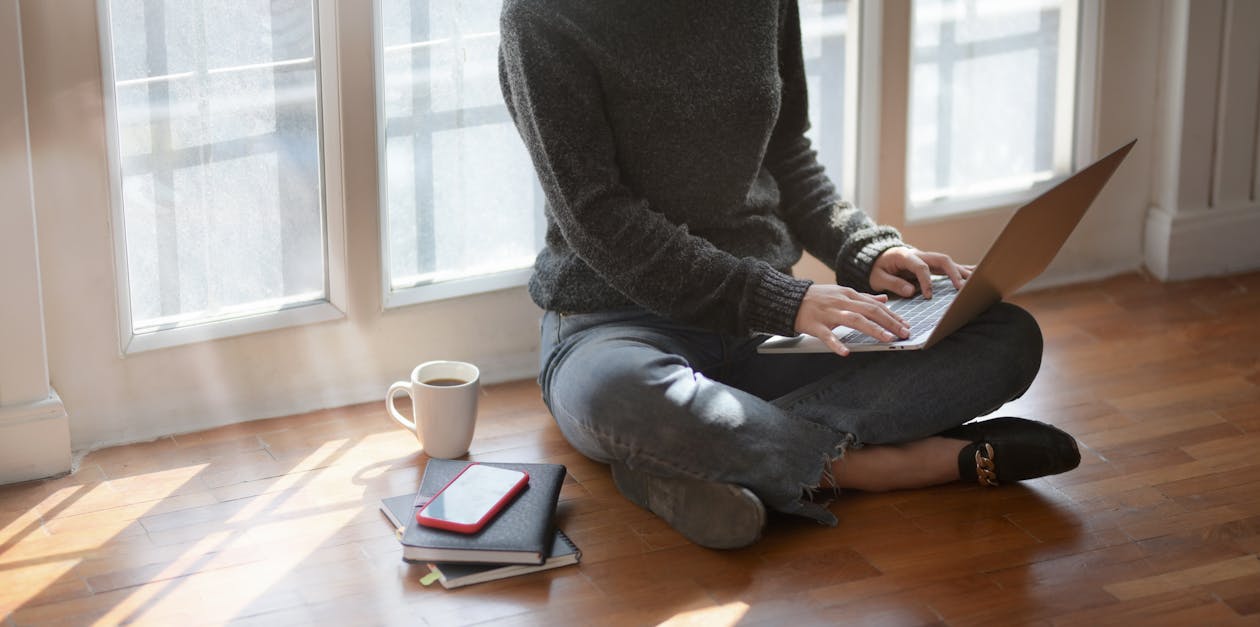 Managed to put together a short list of remote freelance writing job open to writers located anywhere, plus a few in-house writing jobs for my fellow Canadians still willing to venture out of the house for work.
If you've landed here looking to hire freelance writers, you can submit a free job ad here and I will published it right away.
Happy writing!
Remote Writing Jobs (Online / Work-from-Home Writing Jobs)
FREELANCE FINANCE COPYWRITER – SmartBug Media is hiring a remote part-time freelance writer with expertise in writing about banking topics, including personal and business loans, investment and retirement planning, and money market accounts, financial security and credit best practices. At least 3 years of experience writing for a publication and copy editing is required. Read more/apply
FREELANCE MEDICAL TECHNOLOGY COPYWRITER – SmartBug Media is hiring a remote part-time freelance medial copywriter. This is a remote writing job. You must have experience with Healthcare management technology, Medical coding, Machine learning and experience writing for a high-level (C-suite/executive) audience. Read more/apply
REMOTE COPYWRITERS & EDITORS – WebFX is hiring copywriters and editors to work remotely with their internet marketing team. These are full-time contract positions that allow you to work from home. Compensation is $35,500 to $38,500 annual equivalent (potentially higher based on work experience). Read more/apply
FREELANCE LIFESTYLE WRITERS – 29Secrets.com is always looking for freelance writers with an interest in fashion, beauty, wellness, and relationships. Interested writers must send samples with their resume when applying. Read more/apply
Canadian Writing Jobs (In-House Jobs for Writers in Canada ONLY)
COPYWRITER – AIR MILES is hiring a copywriter in Toronto, ON. The chosen candidate will manage the copy development of assigned projects for both AIR MILES and external clients. They will write copy for a range of seasonal promotional advertising, including digital ads, websites, and emails. You must have 2-5 years' experience in a similar position and a strong background and understanding of promotions and engagement to be considered for this Canadian copywriting job. Read more/apply
WEB WRITER – Desjardins Group is hiring a full-time web writer. This writing opportunity is located in Levis, QC. You will design and carry out mandates related to content posted on their internet sites and transactional sites. You must have a Bachelor's degree in communications or in a related field, a minimum of 4 years' relevant experience. Read more/apply
JUNIOR COPYWRITER – JAM Direct in Toronto, ON is hiring junior copywriter to develop direct and digital content from concept through execution for some of Canada's biggest brands. For this Canadian copywriting job you need a B.A. Degree in English or Diploma in Copywriting and a portfolio with both long and short copy. Read more/apply
Thanks for visiting Writing Jobs Canada!
freelance job openings, remote work, freelance writing jobs, online writing jobs, remote writing jobs, Canadian writing jobs, freelance writing jobs for beginners, find freelance writing jobs, freelance copywriting jobs, writing jobs for freshers, find writing jobs, be a freelance writer, writing jobs from home, freelance writing gigs, write from anywhere jobs, remote freelance writing jobs, hire adrienne santos-longhurst writer, canadian freelance writer, hire a write, hire writers, freelance journalism canada, freelance journalism ontario, work from home writing jobs