I just recieved this remote writing opportunity from Sidekick Creative, in Barrie, Ontario.
Good luck!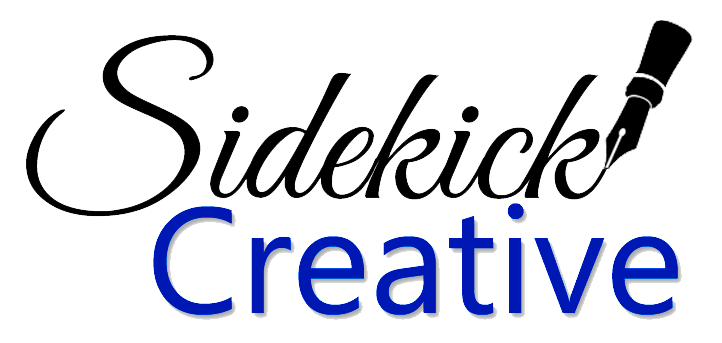 Sidekick Creative is expanding. We're looking for talented, dependable blog writers.
This is open to anyone who is native English speaking and is a competent writer. Someone looking to add to their portfolio who is comfortable with remote work.
Please email your qualifications and two samples to editor@sidekickcreative.ca