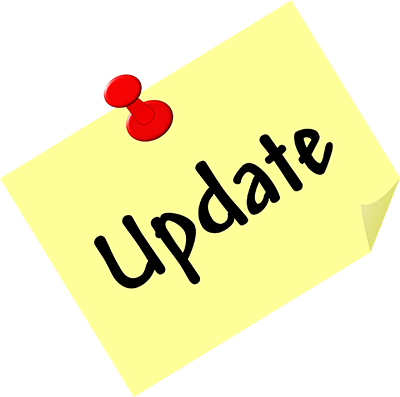 You're still here and for that I am grateful. Even after this–and several other–long pauses on my little daily list of remote writing jobs, the number of people following my little labour of love continues to grow. I'm chuffed, but also feeling the pressure of needing to step up. I'm Canadian, after all, and like to please. *winks*
My writing schedule is often nuts, which for a freelancer is pretty awesome. For a human who needs sleep and some leisure time, not so much. Still, my desire to hang on to this list and grow it is still here so I've decided to take some steps to make it work.
I WILL be coming at you with a daily list of writing job leads again. I'm toying with the idea of charging a very low subscription fee–something that's been suggested by many of you. While I figure that end of things out, I am also looking for ways to save myself some (unpaid) time and energy that takes away from my paying freelance writing gigs.
To start, I'm deactivating my Facebook account and page. For the few of you that follow me there, I ask that you follow my Instagram account instead (@writeradrienne). Posting updates there is faster and easier. Sorry about all the dog pics.
That's it for now. I should be back to sharing the list of writing jobs in the next week or so.
Happy writing!
writing jobs, writing jobs canada, remote writing jobs, freelance writing jobs, freelance writing from home, online writing jobs, find online writing jobs, where to find writing jobs from home, online-writing-jobs, write fromhome jobs, writing jobs for freshers, canadian writing jobs, remote freelance writing jobs, remote content wriitng jobs, content writing from home, copywriting jobs, find writing jobs, be a freelance writer, work from home writing jobs